_________________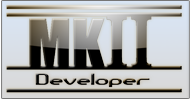 I have to agree with it as well. I watch a movie not because it is supposedly 'real' or whatever. I watch it because I either: A) Want to. B) Saw previews and thought it would be something good to watch. or C) As something to do with friends. I don't really care if they are trying to make it as "real" as possible. If I wanted to see a shaky camera, give me a guy in the middle of a war zone that's freaking out. Oh and make it be live streaming from an actual war zone.
Yeah, cause unless it's done very well, it just distracts from acting, story and everything else, which usually implies that it was all crap and needed to be covered up
_________________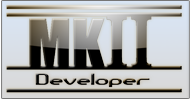 Too true. I bet some of the people were goofing off when Mr. Shaky Camera was off doing something else.


Similar topics
---
Permissions in this forum:
You
cannot
reply to topics in this forum