Star Wars Destiny of the Force is a combination of a statistical RTS and a story-telling RPG. In the ever expansive Star Wars universe, members can chose to join the Galactic Empire, Rebel Alliance, or be an Independent. Your future is in your hands as you battle other players for control of the galaxy. Set up your own governments, conquer planets, trade and be trained in the ways of the Force, this is only just the beginning! With the Civil war raging throughout the galaxy, change the course of history!
That's right folks, DOF is open again and better than ever! Not only does the game sport a new look, but the game has expanded in the sense that it's simpler again. A lot of the more complicated and unnecessary rules were eliminated and the game was reset to a familiar timeline! So come on, come all and check out DOF and hopefully play!
Play Here!
Last edited by Darkwing on 2011-02-15, 17:18; edited 1 time in total
_________________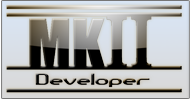 So, with the exception of force training and force power levels, the game is ready to be played again! So come on over and join the fight of the Galactic Empire vs the Rebel Alliance, or pave your own way by starting a faction, or if so inclined, a government!
_________________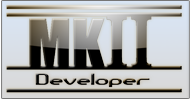 Willice Evans wrote:

These Posters were spread throughout the Holonet, and put up on empire controled planets.
Join the Empire today!
_________________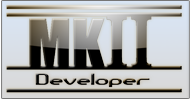 _________________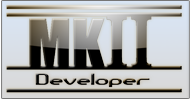 ill probably check it out in the coming days...

Galaxy-Scarface

Lt. Commander





Number of posts

: 3078


Age

: 21


Location

: Detroit


Registration date :

2008-07-06



You will now...it is your destiny!
_________________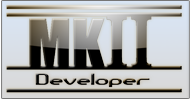 Some changes have occurred, I have rejoined the game as the Rebel leader and a member of the rebels has been kidnapped by bounty hunters!
Of course, our big problem is activity and user base, we could reeeeaaaalllly do with some more active players

_________________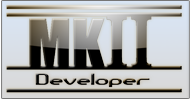 Hello everybody! We're now looking for a leader of the Galactic Empire. We're looking for somebody who's responsible and active and will be able to lead the Empire in their conquest of the galaxy. So give a shout if interested!
_________________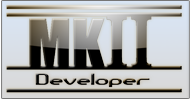 Nobody wants to play, like at all, do they? Didn't think so.
_________________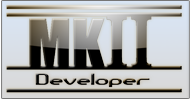 ---
Permissions in this forum:
You
cannot
reply to topics in this forum