http://startrekhorizan.forumotion.com/
so you cant see the rp section untill we deem you good enough to atleast make a non noobish paragraph, your enrollment post is what determines if we accept you or not, we need good players, its a really good rp, but its kinda gone down hill since we put that new rule into place, and its a good rule, but a bad rule at the same time.....
Its good because we dont get noobs out of no were...........but its bad because we dont have alot of people playing, we need more players, i ask that Vedic say something on the sites behalf, lol......because i think he would be better at getting people to join then i would.
Just please check it out, you are not obligated to check it out, but please, dont miss this great site.
Its basically a Mirror Universe, we are in the Romulan War, and going through history making our own, you all really need to come play it, thank you

I'm sure if you searched Star Trek Horizan, you'd probably get about half a dozen topics named like this one. Next time, use the search
_________________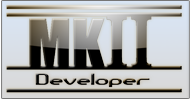 oh, hmmm, can you merge them please

That way i can just have one, i will save the link, lol....... i just dont want to necro.
Some other staff member can.

STAFF MEMBERS. MERGE. NOW.
_________________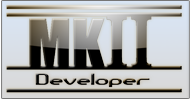 well i dout they will read it, lol, ehh, it doesent bother me, lol

if you dont want to you dont have to

Ehh, if you ever see an older one, merge it

thanks

If they don't read it then I will smack them. They're supposed to read as much as possible
_________________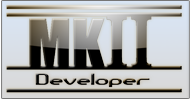 ---
Permissions in this forum:
You
cannot
reply to topics in this forum