So the main reason I disallowed political discussions ages ago was because people tended to treat it like religious discussions. They began to take things too personally and it became more of an insult fest because people were talking about stuff they had no clue about and would become heavily opinionated such that other people opinions became insignificant.

However, i would allow political discussions if people were willing to post sources to their information and if it didn't become a flame-fest. Do people want political discussions or are they content as is? And yes, I am coming mostly from the standpoint of forum activity because if it's something that interests you but you're not allowed to discuss it, then it hurts activity. I just don't want it to become a war of the users here.
_________________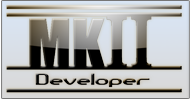 Also, do you guys want the debates brought back? If yes, remember that they have to be thought out arguments with again, sources to your information.
_________________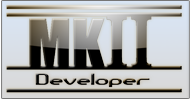 For me it's all ok... But I must remember myself and others should do the same about one thing:

"Facts first, beliefs, later..."
Exactly, though with a debate you're using facts to support your opinion of something, but yeah, too many people just rush in first with a bunch of unsupported data and starts name calling and saying other people's opinions aren't valid
_________________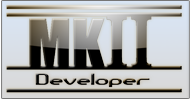 I would like them, i will add sources to any facts i will also voice my opinions, but i will respect other peoples as i understand, everyone has diffrent views on a subject

leewatson1

Lt. Commander





Number of posts

: 3432


Age

: 23


Location

: In the cookie jar


Registration date :

2008-01-27





Similar topics
---
Permissions in this forum:
You
cannot
reply to topics in this forum