Ok, so it's about high time I cleaned up my Vista to make it run smoother. So using free software and whatnot, how do I clean it up, you know registry stuff and all that. What are some things I should do to make it perform better?
_________________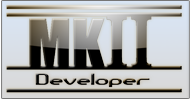 You could do a complete memory wipe to speed it up.
Just make sure you back up any important files and make sure you have the vista OS disk.

But if i were to clean up my computer i'd do it manually.

_________________
Although I cannot move and I have to speak through a computer, in my mind I am free
Stephen Hawking

A-BIack_Man

Moderator





Number of posts

: 1166


Age

: 25


Location

: Just...there


Registration date :

2009-04-07



no no, no memory wipes, did that last year, on't wanna do it again. I'm not talking like files and things to maximize HDD space, I'm talking about cleaning it up to run smoother
_________________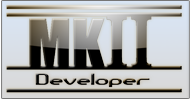 OK, first thing, install and run CCleaner.

Shemuel

Captain





Number of posts

: 10418


Age

: 25


Registration date :

2007-12-23



Go to start -> All Programs -> Accessories (or anithing similar, I'm translating this from Portuguese) -> Sistem tools -> Disk CleanUp
It will clean your HDD from useless files like .tmp and stuff like that...
Either that or use CCleaner

yeah I know of the basic stuff like disk defrag and all those primitive windows tools found in the start menu
_________________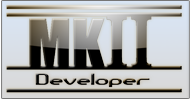 control panel > uninstall programs > (on left task pane) turn windows features on or off

Quite a lot of these you can uncheck, depending on your needs.

Shemuel

Captain





Number of posts

: 10418


Age

: 25


Registration date :

2007-12-23



I'll take a look at those services and see what I can shut off
_________________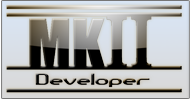 Clean it up by geting an new os.

OK, say when you've done that stage.

Shemuel

Captain





Number of posts

: 10418


Age

: 25


Registration date :

2007-12-23




---
Permissions in this forum:
You
cannot
reply to topics in this forum