So, i need to make something. Something like this.
Except i want to replace Artemis and Global Security with another name, and another title, for the private military contractor i'm making on freelancer discovery. Is it possible to do this on photoshop? And how long would it take to get the skills needed? I think i'm going to need photoshop in the future anyways, and i need a long term project for the summer.
_________________
[quote="Thingy"][quote="Nuchiha101"]
they saw the guy ram my mom. [/quote]
*Giggles like a schoolgirl*
He...Hehe...Pfff...BWAHAHAHAHAHAHA [/quote]
[quote="JPB18"]Now I remembered that PlayStation 3 has a better game catalogue then XBox... Just look at titles like -------- Assassins Creed: Brotherwood------ [/quote]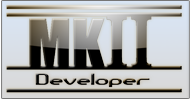 Thingy

Moderator





Number of posts

: 4452


Age

: 23


Location

: Battleship Duckington


Registration date :

2009-01-01



I might even replace the arrow, or shevron or whatever that thing is. Bottom line is, i want to do something similar in photoshop.
_________________
[quote="Thingy"][quote="Nuchiha101"]
they saw the guy ram my mom. [/quote]
*Giggles like a schoolgirl*
He...Hehe...Pfff...BWAHAHAHAHAHAHA [/quote]
[quote="JPB18"]Now I remembered that PlayStation 3 has a better game catalogue then XBox... Just look at titles like -------- Assassins Creed: Brotherwood------ [/quote]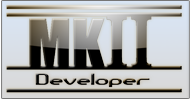 Thingy

Moderator





Number of posts

: 4452


Age

: 23


Location

: Battleship Duckington


Registration date :

2009-01-01



that's easy, i'll work up a tut on doing the chevron for you later this morning
_________________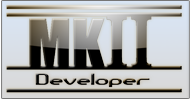 why not look in the software category paint.net is the most siimple and like photoshop
because photoshop is more awesome
_________________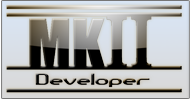 and it sucks in comparison. when doing something like design, you want the best tool you can get your hand on, not the free one if you can help it because the free one generally sucks (yes, I've used Paint.net and I can't even come close to making the cool things like I've made in PS)
_________________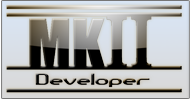 I download some screen cam software so you'll be getting a vid tut on how to do this in the next couple of hours
_________________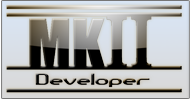 ok, so I got the tut made and it's uploading to youtube, so expect it to be a couple of hours before it's viewable
_________________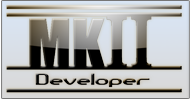 _________________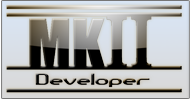 Similar topics
---
Permissions in this forum:
You
cannot
reply to topics in this forum